Children

Weekly Events
SUNDAYS
LIFE GROUPS are held on Sunday mornings at 9am in the Education Building.
KIDS WORSHIP is a weekly children's worship service held during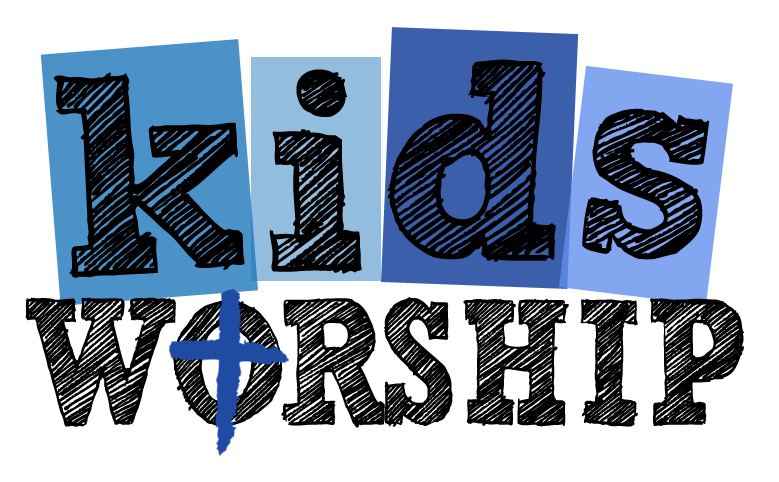 the 10:30 worship service. Kindergarteners through 3rd graders
are welcome to join in! Children will leave from the service
and will return to the sanctuary in time to join their families.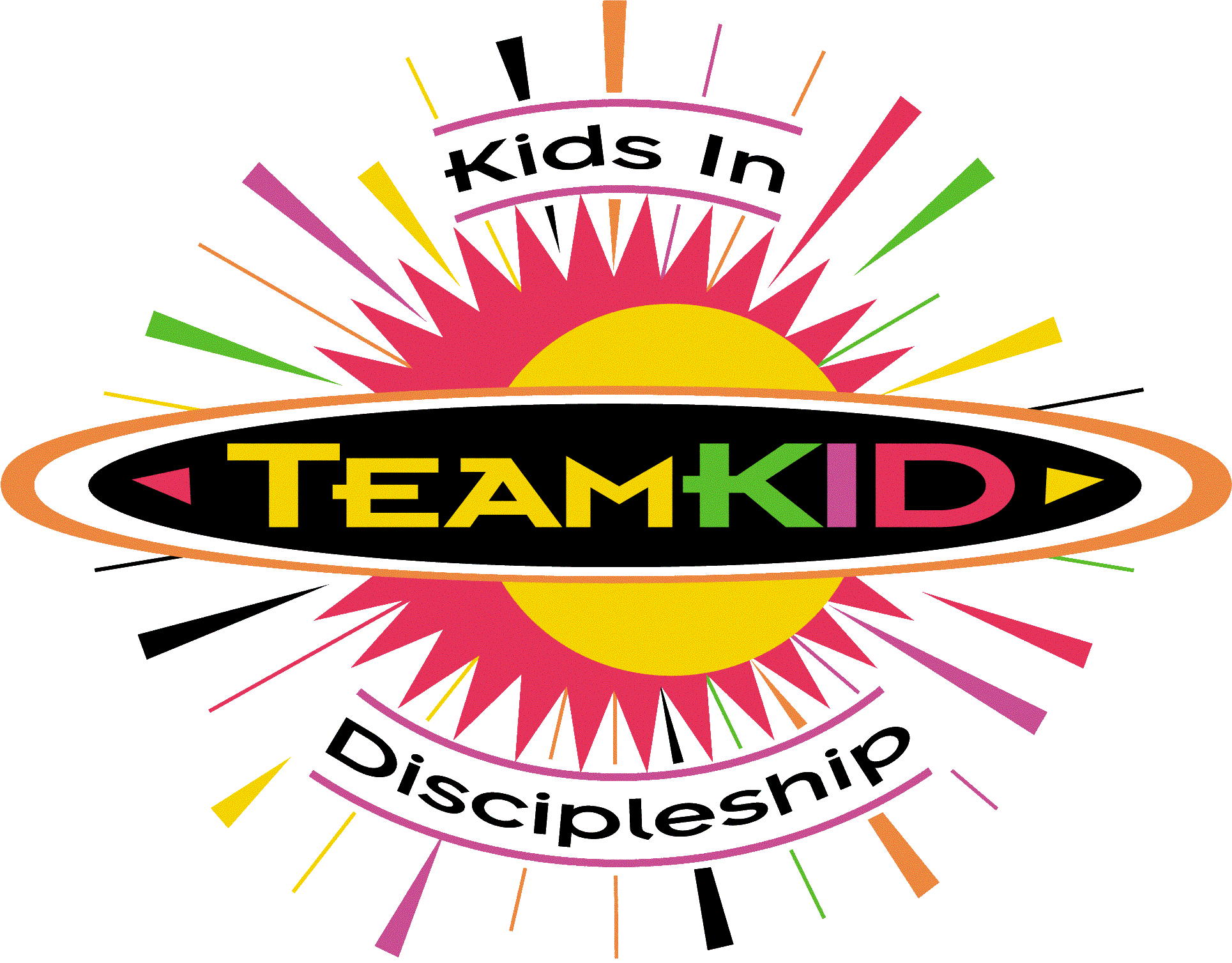 TeamKID is an exciting discipleship curriculum
for children preK-5th grade. It is offered as a
regular
part of FAMILY NIGHT @ First.
Check out the entire Wednesday schedule here:


Annual Events
Every summer, First Burk hosts VACATION BIBLE SCHOOL during the month of June. VBS is held on campus at First Burk and is open to all children from 5 years old through those who have completed 6th grade.
KIDS CAMP is held each summer. Each year we enjoy awesome worship, high ropes courses, laser tag, fun rec games, inflatables, and swimming! Th
is camp is for children who have completed 4th and 5th grades.
Each fall, we host a children's FOOTBALL CHALLENGE where boys and girls compete in passing, punting and kicking skills at the Burkburnett Bulldog stadium.
For Halloween, join us at our FAMILY FALL FESTIVAL held at the Burkburnett Community Center! This is open to all children 6th grade and younger. Wear your costume and come for games, candy, prizes, and fun!